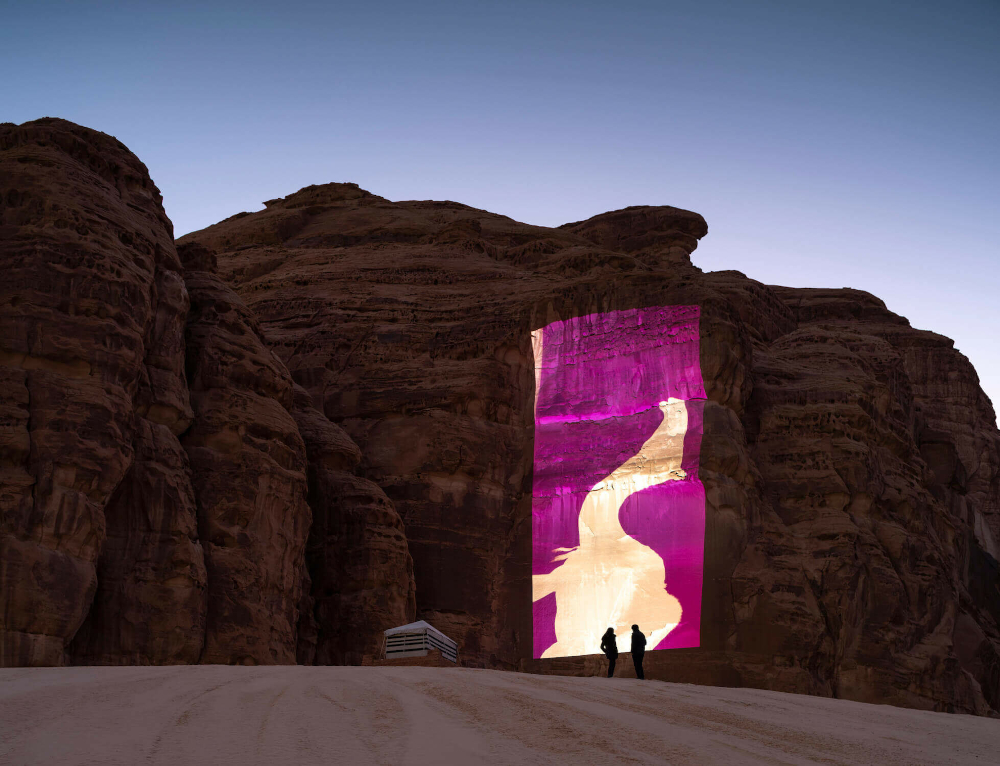 ARTIST PROJECTS
BLUE facilitates large-scale commissions of leading global and local artists for public art and private collections. We also offer clients the opportunity to meet artists directly and organise studio visits.
SALES & ACQUISITIONS
Whether you are a seasoned art-buyer or a new collector, we will lead you through every step of the journey, ensuring that we understand your unique style and vision from the start. We conduct extensive due diligence and market analysis prior to acquisition. This includes providing reports on quality, condition, provenance, market history and value of artwork.
With a strong network of specialists in various fields, we ensure clients have access to the top specialists in the industry, as well as specific artworks, even when it seems to be difficult to obtain them in the market.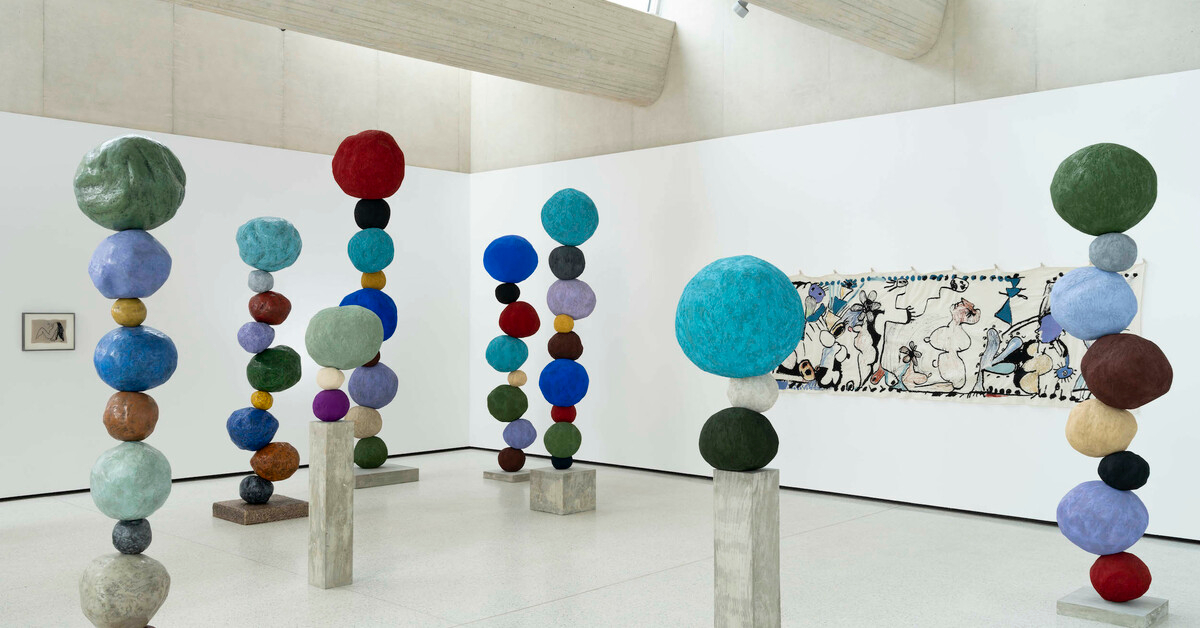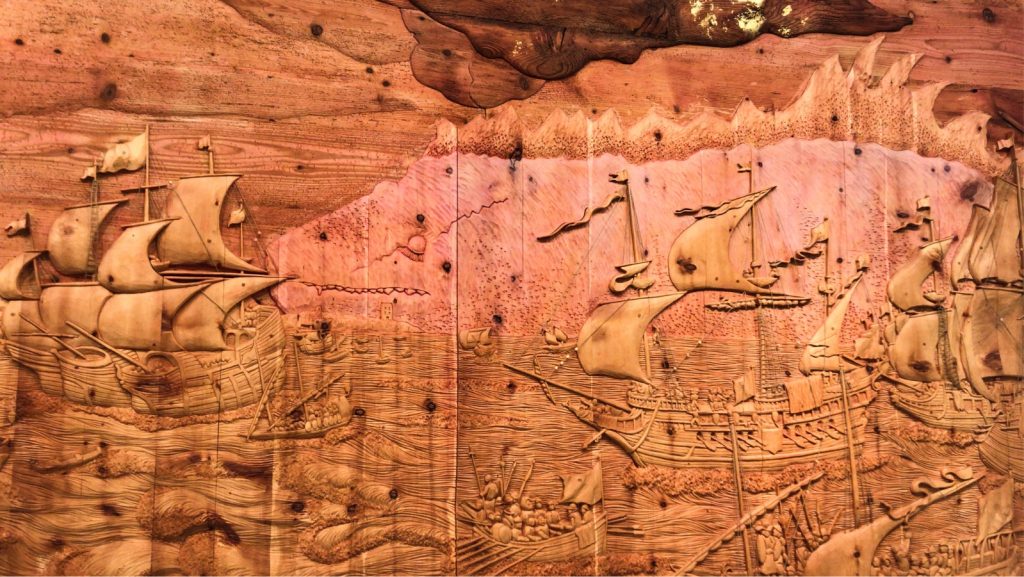 ART FAIR GUIDANCE
BLUE provides our clients with guided access and VIP previews to art fairs around the world, so that our clients are always at the forefront of the contemporary art scene.
CURATORIAL ADVICE
With experience curating museum shows in Denmark, Germany, New York, Turkey and Venice, BLUE works with world renowned artists, curators, galleries and museums to deliver curatorial and special projects, as well as offering independent curatorial advice for private clients.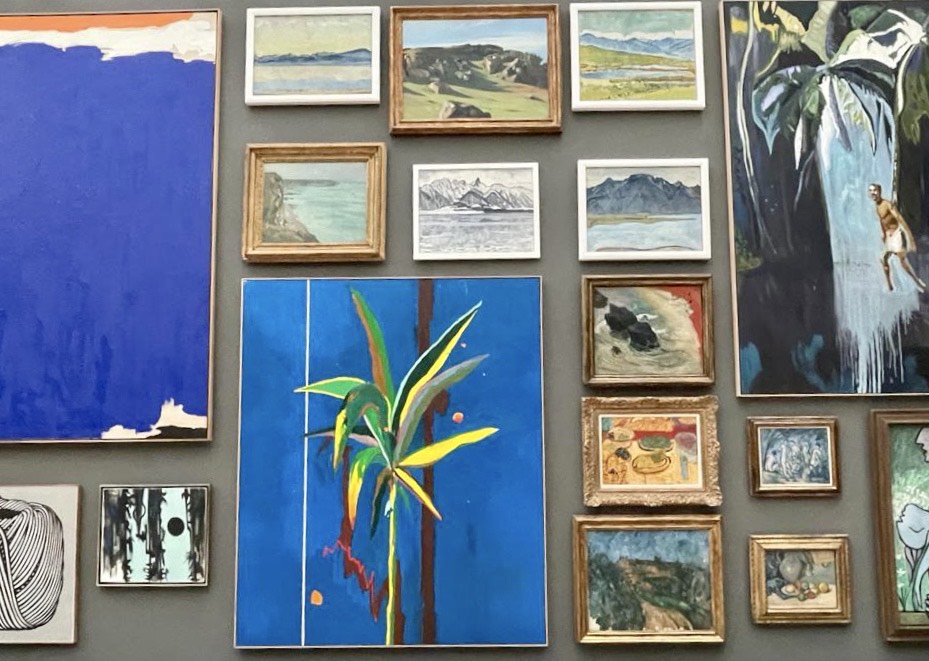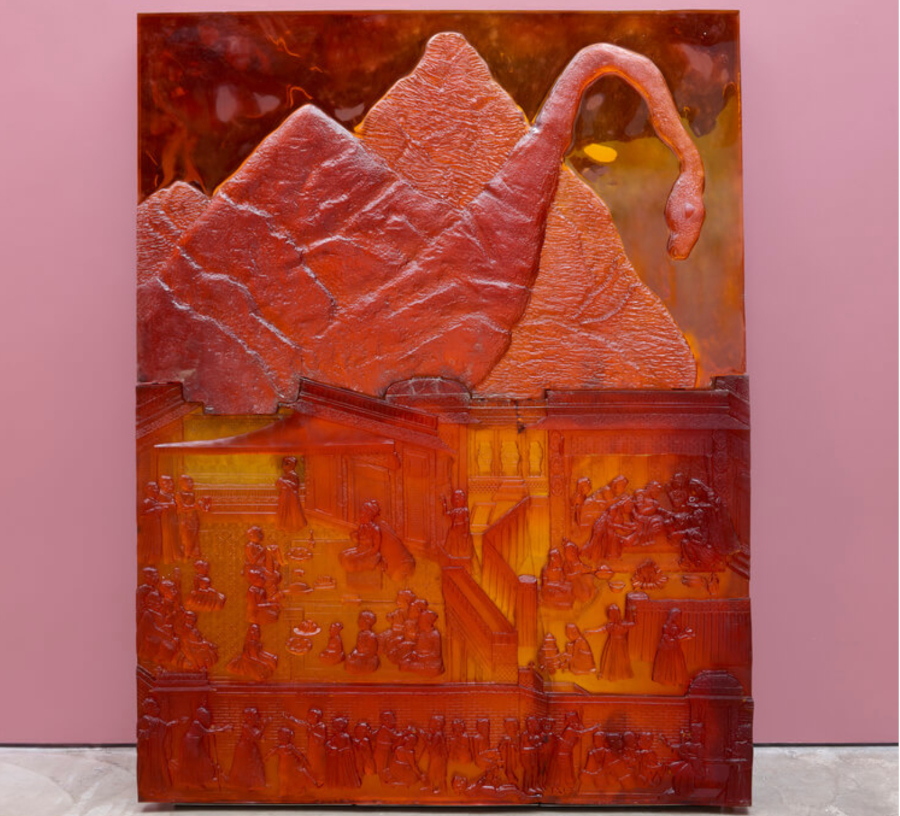 COLLECTION MANAGEMENT
BLUE works closely with clients to build world class private and public art collections. The depth of our international networks, and our unique market intelligence enable us to give our clients a competitive edge — whether transacting on a single work of art, or in near and long-term planning for family or institutional collections. BLUE aims to build the provenance and value of artworks purchased for clients by facilitating loans to museum exhibitions and through the discreet and strategic resale of artworks when necessary.