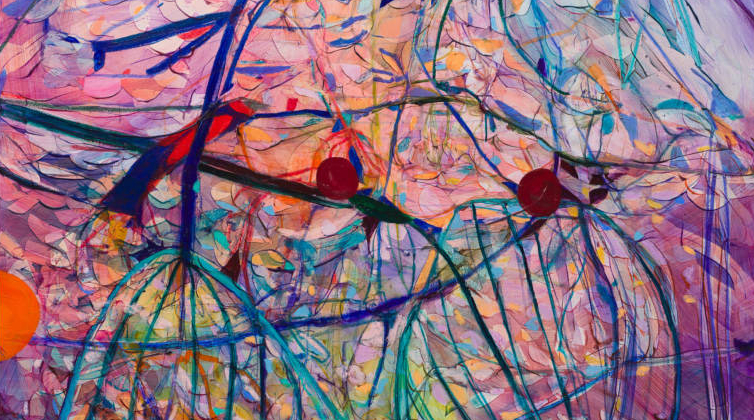 Inspired by the Centre Pompidou's seminal summer exhibition 'Women in Abstraction', here at BLUE we are exploring a new generation of female painters who are rethinking the term 'abstraction'.
read more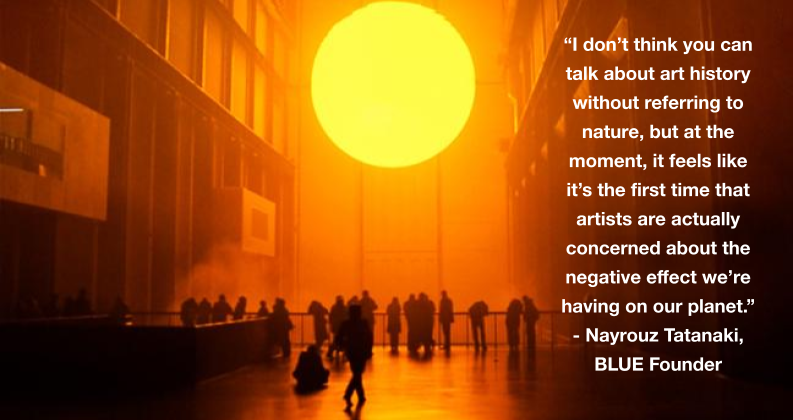 This year's Earth Day and the COVID-19 Pandemic have shown us how interconnected we are not only to one another, but also to the natural world at large. Although the environment has been a source of inspiration for artists for centuries, in recent years contemporary...
read more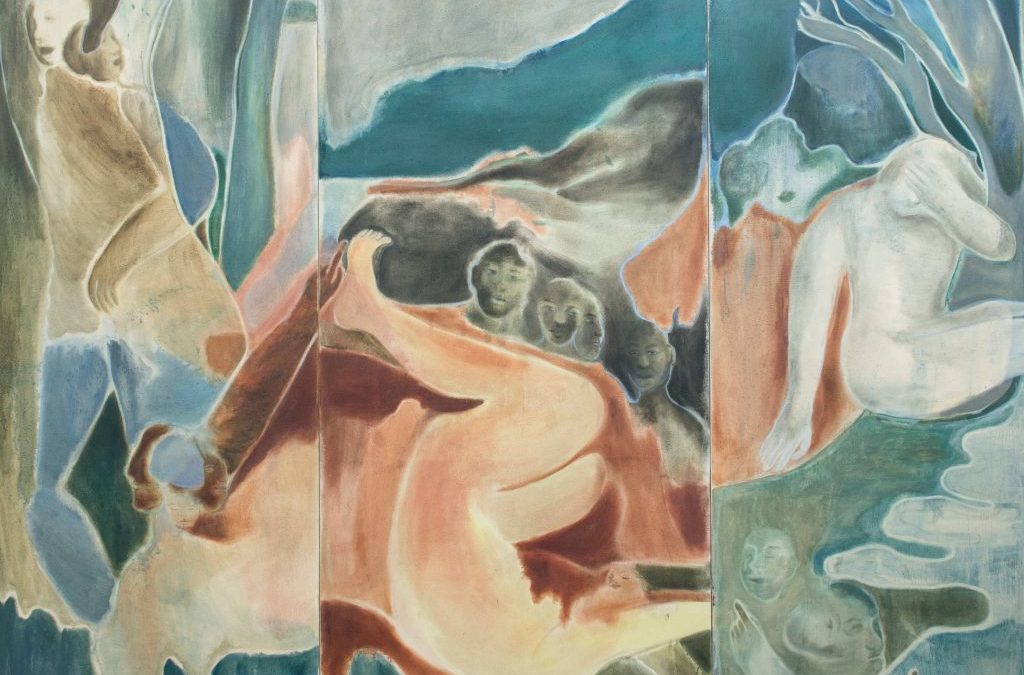 Iris Garagnoux, Diptych Cytoplasm 8 & 9, Acrylic paint and pigments on cotton canvas, 260 x 150cm, 2020 Women to Watch in 2021 "Why have there been no great women artists?" Linda Nochlin asked in 1971. Half a century later, the once marginalised and local voices...
read more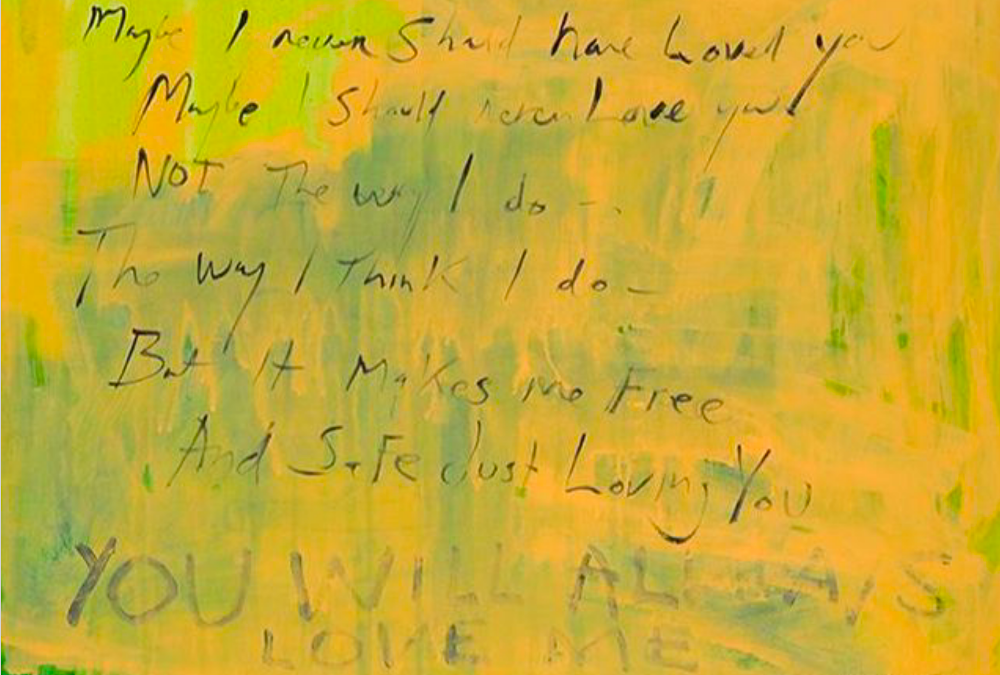 Within the history of art, the concept of love has been one of the most widely depicted themes, whether through an intimate recollection, a passionate embrace or a stolen kiss. Visual artists have been driven by love and desire to create memorable works of art for...
read more
BLUE believes that the actions we take over the next decade could be the key to avoiding climate disaster, which is why we are donating 5% of all BLUE's profits to World Land Trust, to which Sir David Attenborough became official Patron in 2003