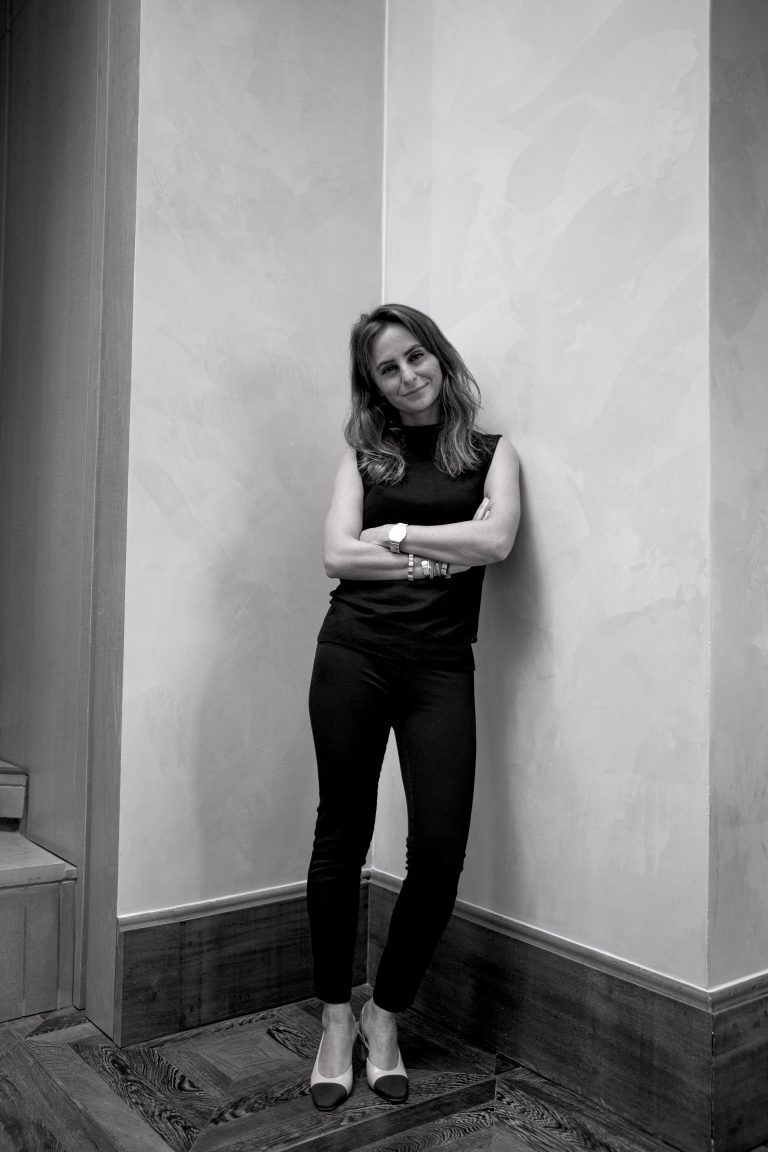 ABOUT OUR FOUNDER
Founder Nayrouz Tatanaki takes pride in building prestigious collections and has an in-depth knowledge of both primary and secondary markets through her work at Lisson Gallery and Christie's auction house. She has worked closely with world-renowned contemporary artists Marina Abramovic, Anish Kapoor, Wael Shawky and Ai Weiwei alongside institutions and collectors for over a decade.
Organising museum shows in Denmark, Germany, New York, Turkey and Venice, Nayrouz has also placed seminal works in the collections of the most prestigious museums in the world including Guggenheim, Louvre, MoMA, Metropolitan Museum and the Guggenheim Abu Dhabi. She has collaborated with world-renowned curators on projects internationally and facilitated the first trips to the Gulf for Marina Abramovic, Ai Weiwei, and Anish Kapoor.
ABOUT KATIE
Katie has been with BLUE since the beginning, bringing with her international art world experience at leading auction houses and galleries. She is primarily interested in contemporary practices and holds a first-class Masters from New York University, Tisch School of the Arts.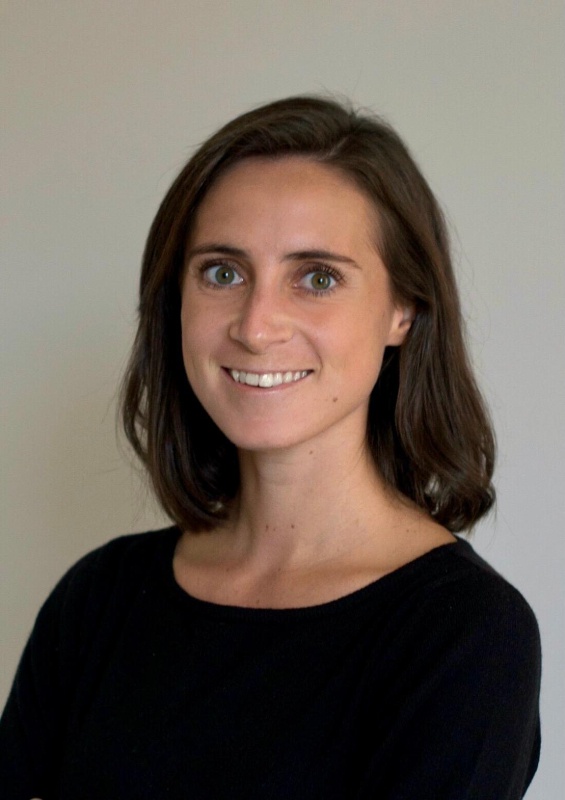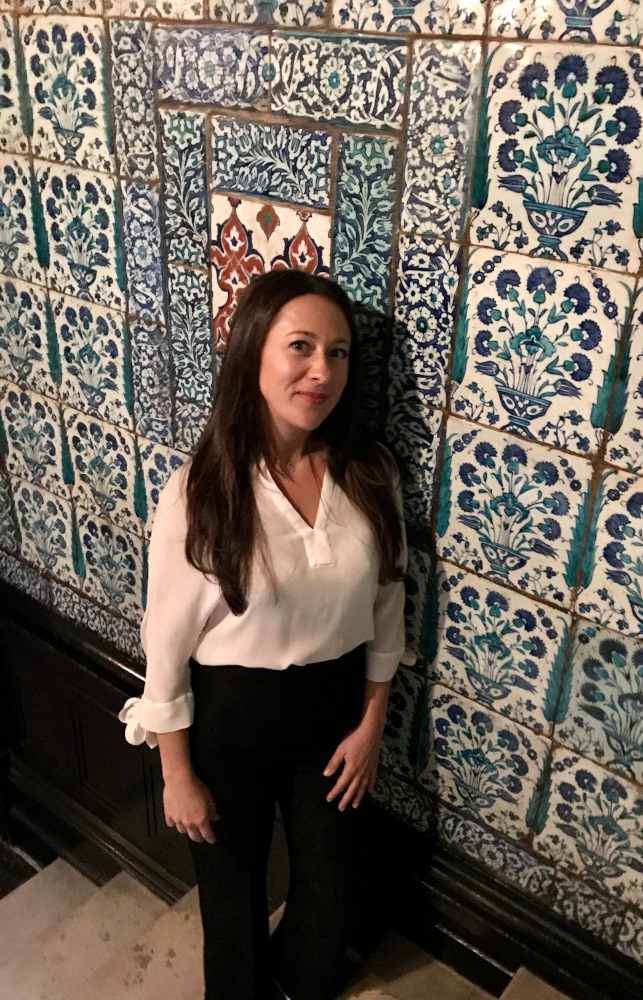 ABOUT DALYA ISLAM
Dalya Islam is a specialist and advisor in Contemporary Art and Islamic Art. Beginning her career at Sotheby's in 2003 as Director of the Islamic Arts Department, Dalya spearheaded the launch of Sotheby's contemporary middle-eastern art auctions. Since then Dalya expanded her remit, working with preeminent international artists and private collections as an advisor. In parallel, Dalya consulted on business planning and development for start-ups and galleries in art and culture, has contributed as a curator to significant cultural projects, including the Islamic Arts Biennale in Saudi Arabia, and developed the public art strategy for major urban projects. Dalya has a uniquely versatile and multivalent perspective and a depth of knowledge that enriches her advisory work at Blue.
BLUE believes that the actions we take over the next decade could be the key to avoiding climate disaster, which is why we are donating 5% of all BLUE's profits to World Land Trust, to which Sir David Attenborough became official Patron in 2003